With the development and popularization of mobile devices such as mobile phones, it has become a carrier of a lot of important information (evidence). The operating system and hardware design of mobile devices are completely different from traditional hard disks. After the device or important information is damaged intentionally or unintentionally, how to safely extract data from it is a very professional skill.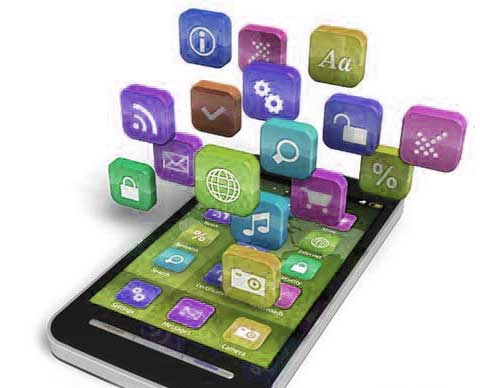 OROD has been studying how to extract data from smartphones and tablets since 2010. After many cases, we have accumulated solutions for different operating systems and different storage principles. The mobile device operating systems are different from each other and update rapidly. Next, we strive to do everything possible to keep pace with the market.
OROD protects your privacy without the secrets, helping you recover data from mobile devices such as mobile phones
Recovery range
Support GSM / CDMA / WCDMA / TDCDMA mobile phones in various frequency bands, including Apple, HTC, Motorola, Nokia, Sony, Samsung, Xiaomi, Lenovo, BBK, OPPO, Huawei, ZTE, Coolpad, etc. Data from thousands of domestic and foreign brands restore
Support all SIM cards used in the Chinese market, such as Global Link, M-ZONE, Shenzhouxing, World Wind, Up New Force, Ruyitong, various CDMA SIM cards
Support Apple iOS platform, Android platform, Linux platform, WindowsCE platform, WindowsPhone platform, Symbian platform, Blackberry platform, MTK platform, Spreadtrum platform
Support mobile phone / SIM card phone book, call history, SMS data recovery, mobile phone photo, video, recording, document recovery
Support chat recovery of mobile email, QQ, Fetion, WeChat, Momo and other instant chat tools
Reminder: After discovering the loss of mobile phone data, users should immediately shut down and stop using the mobile phone to avoid damage to the underlying structure of the original data caused by the secondary overwriting of data, and send it to a professional data recovery company for testing and recovery as soon as possible. Users are not recommended Recovery, if the recovery fails, it is likely to cause permanent data recovery.